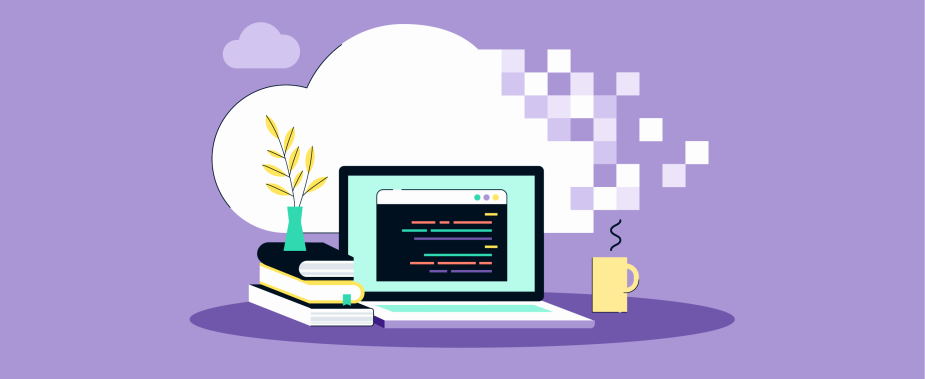 No Code Web Development: Ways to Build a Website Without Coding
Websites are a necessary part of businesses and organizations today. They provide a platform to share information and can be used as a powerful marketing tool. But what if you don't know how to code? Is it still possible to create a website?
The good news is that there are ways to build a website without coding. This blog post will explore some of the options available for no-code web development. Whether you're a complete beginner or have some basic coding knowledge, we hope you'll find these methods helpful in creating your own website. Let's get started!
No code development tips that will make your life easier
As someone who doesn't know how to code, you might think that building a website is out of your reach. However, there are quite a few ways to create a website without learning coding. Here are some of the most popular methods:
Use a drag-and-drop website builder: This is perhaps the easiest way to build a website without knowing any code. Drag-and-drop builders provide you with everything you need to create a professional-looking website in just minutes, and all you have to do is drag and drop elements into place. Most builders also come with pre-designed templates that make it even easier to get started.
Hire a web designer: If you want a completely custom website, you can always hire a web designer to build it for you. This is usually more expensive than a drag-and-drop builder, but it will give you a unique website.
Use a content management system: If you're not interested in building a website from scratch, you can also use a content management system (CMS) like WordPress or Joomla. These platforms make creating and managing your website without knowing any code.
Use an online service: Several online services now allow you to create a website without having to install any software or learn any code. These services usually provide everything you need to get started and are often very affordable.
No matter what method you choose, building a website without knowing how to code is possible. However, with a little bit of effort, you can have a professional-looking website up and running in no time.
No-code web app development for beginners
No-code web app development can be a great way to get started in the world of web development. It can be a bit overwhelming at first, but plenty of resources are available to help you get started.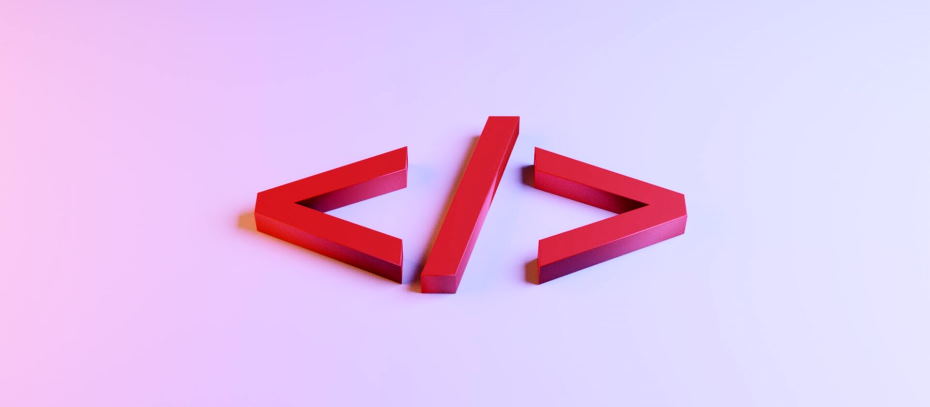 One of the best things about no-code web app development is that it doesn't require any coding knowledge. All you need is a basic understanding of HTML and CSS. So even if you're not a coder, you can still create beautiful and functional web apps using no-code tools.
There are a few different no-code platforms that you can use to build your web apps. Each platform has its own strengths and weaknesses, so choosing one that will work best for your needs is important.
One of the most popular no-code platforms is Bubble. Bubble is a visual programming tool that makes it easy to create web apps without code. In addition, the bubble's drag-and-drop interface makes it easy to add different elements to your app and connect them.
Another popular no-code platform is Webflow. Webflow is similar to Bubble but offers a more traditional coding experience. With Webflow, you'll be able to write your own code and use pre-built elements.
If you're just getting started with no-code web app development, it's important to choose a platform that's right for you. Take some time to explore each platform and see which one works best for your needs. With a little effort, you'll be able to create beautiful and functional web apps without any code.